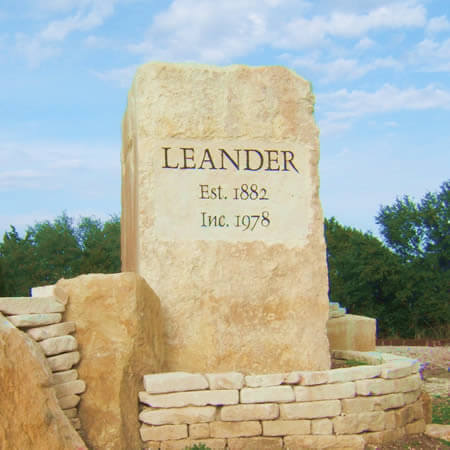 Information About Leander
Leander, Texas, is just north of Austin, the capital city of the State of Texas — and it is the home of the Texas Bullion Depository®. The operator of the depository, Lone Star Tangible Assets, has completed construction of a new, hardened facility.
Construction of the Texas Bullion Depository began in 2018 and concluded in January 2020.
Leander has experienced tremendous growth in recent years. As of 2016, the population was estimated to be 37,889. Leander is part of the metropolitan statistical area (MSA) of Austin which has a population of over 2 million people.
Popular Links